Cali Miles Inc books talent for corporate events, casinos, colleges, and clubs throughout the United States. Started in 2011, we have booked and produced over 2000 shows.



One of the huge differences between Cali Miles Inc and other firms is our facility has an in house dance studio, recording studio, a talent agency, marketing dept. and we have promoted our own music shows in theaters, movies, and arenas worldwide.



We know how to book quality shows that we have screened and we eliminate the risk for you. We are passionate about the quality of our shows and are not in this for a short term relationship. We want your business year after year and treat you that way.
Everybody is welcome to join Cali Miles and the Bomb Squad and Bomb Shells every Thursday and Friday night at Zar Nightclub where we host our weekly College and Ladies Nights! To find our event photos check out our facebook fanpage!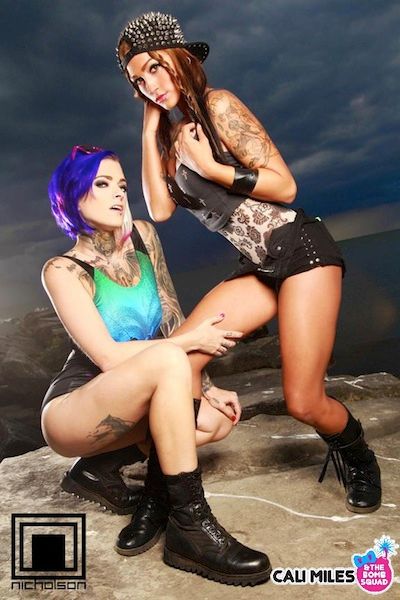 Whether spokes modeling for new liquors or hosting a world class event, Cali Miles and The Bomb Squad is constantly keeping fans entertained and surprised with their unique blend of talent, style, and creativity.
Prepare to be inspired by their positive attitude as you learn what it takes to brand your personal style and turn your "look" into your business. Turn your passion for fashion into overdrive and make your individuality shine.
Have you always wanted to be the center of attention, or become a fashionista by starting a trend, or throw a party that people will never forget? What about travel around the world as a famous model, make-up artist, or performer?
Look no further for all the information and inspiration you need to make your dreams come true! Follow us on our adventures from behind the scenes at our photo shoots to VIP parties all over the world and even join us by becoming a Bomb Squad Babe.
Cali Miles and The Bomb Squad provide a full range of entertainment services. Submit your event today to get booking details to make your event a unique exciting experience!
You can catch Cali Miles and the Bomb Squad at all of these upcoming events! Check our event calendar for updated information on all of our latest events and projects!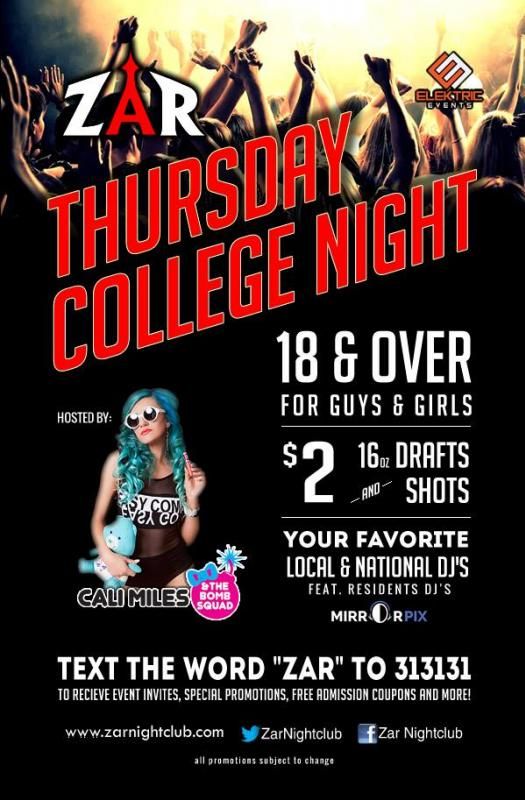 Our Bomb Squad Search is coming up and there is still time to apply! Here is some footage from one of our most recent searches.

You can follow Cali Miles and the Bomb Squad on Instagram @calimilesandthebombsquad
Bio Info for Cali. Cali Miles and The Bomb Squad is Sure to Turn Your Event Into a Night to Be remembered!
Spice Up Your Next Event with Professional Models and Dancers!
Cali Miles Inc offers the most talented ladies to make your event a success!
All of our latest events, interviews, and publications are all right here!
The 2015 BombSquad Search Contest Has Begun! Apply Today!
Events Calendar<br> Cali Miles Inc<br><br> Events Calendar<br> Cali Miles Inc<br><br>
Tune in Every Friday for BombSquad Radio Live on voiceitradio.com
Bomb Squad TV
An internship with Cali Miles Inc is a great way to get involved in your local area promotions. You will learn everything you need to start throwing your own events.